Enemy Melee Adjustment [WOTC]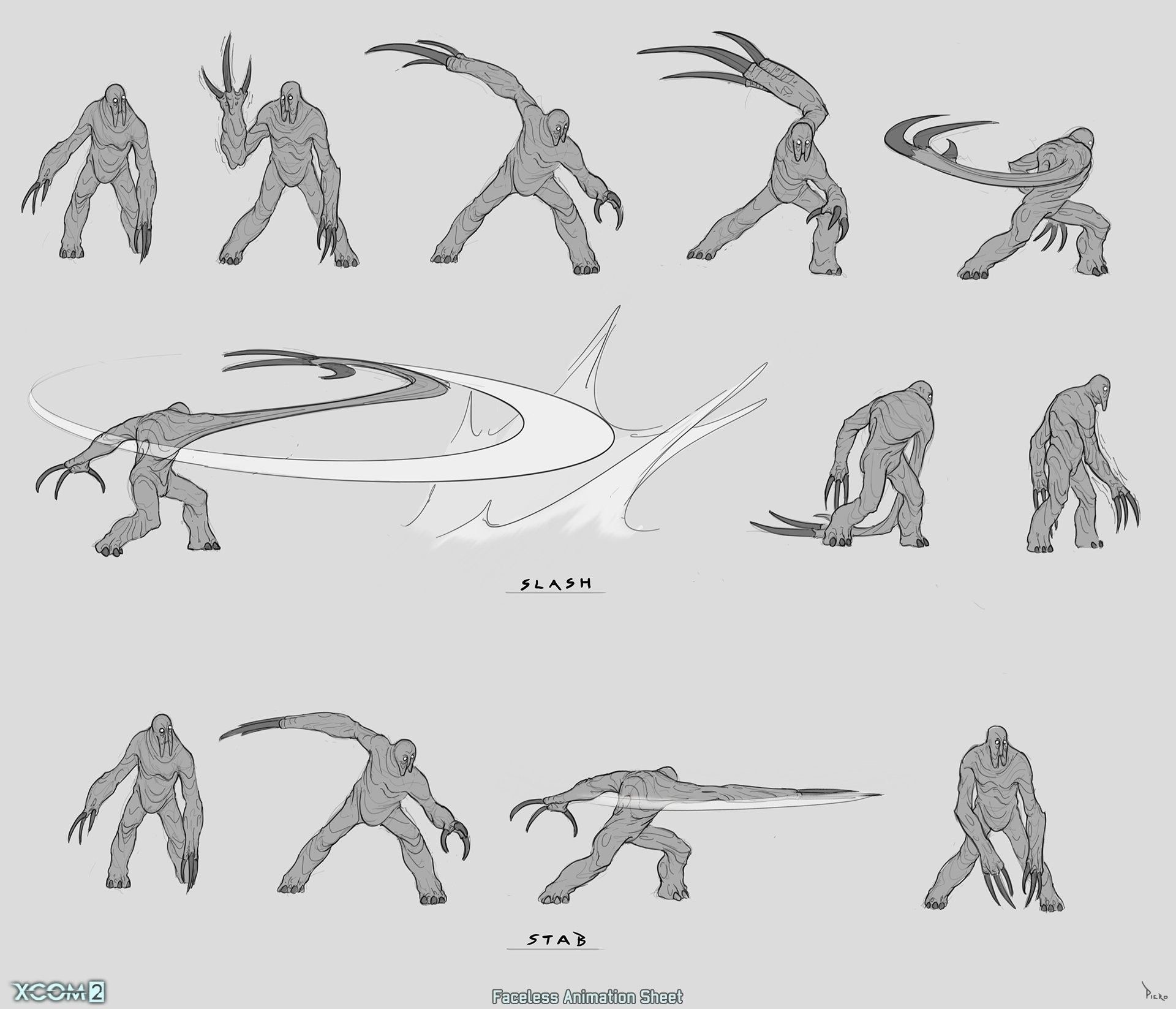 Description:
Enemy melee attacks are +25% more accurate, but deal -25% less damage.
It has always bothered me how the Faceless can do this huge swipe on a soldier – which hits everything in its path (destroying cover) but completely missing the soldier?
This mod makes enemy melee attacks more accurate but deal less damage. The average damage-per-attack remains the same, so it does NOT make the game any harder or easier in any significant manner.
Originally I made this for the Faceless, but decided to incorporate other enemies while I was at it.
—– Enemies Affected —–
Faceless
Andromedon Robot
Berserker
Chryssalid
Psi Zombie
Bio Faceless
BioZerker
100% safe to enable or disable at any time. For a similar mod that affects XCOM's weapons, check out More Consistent Damage.