[WOTC] Destiny Weapon: Steelfeather Repeater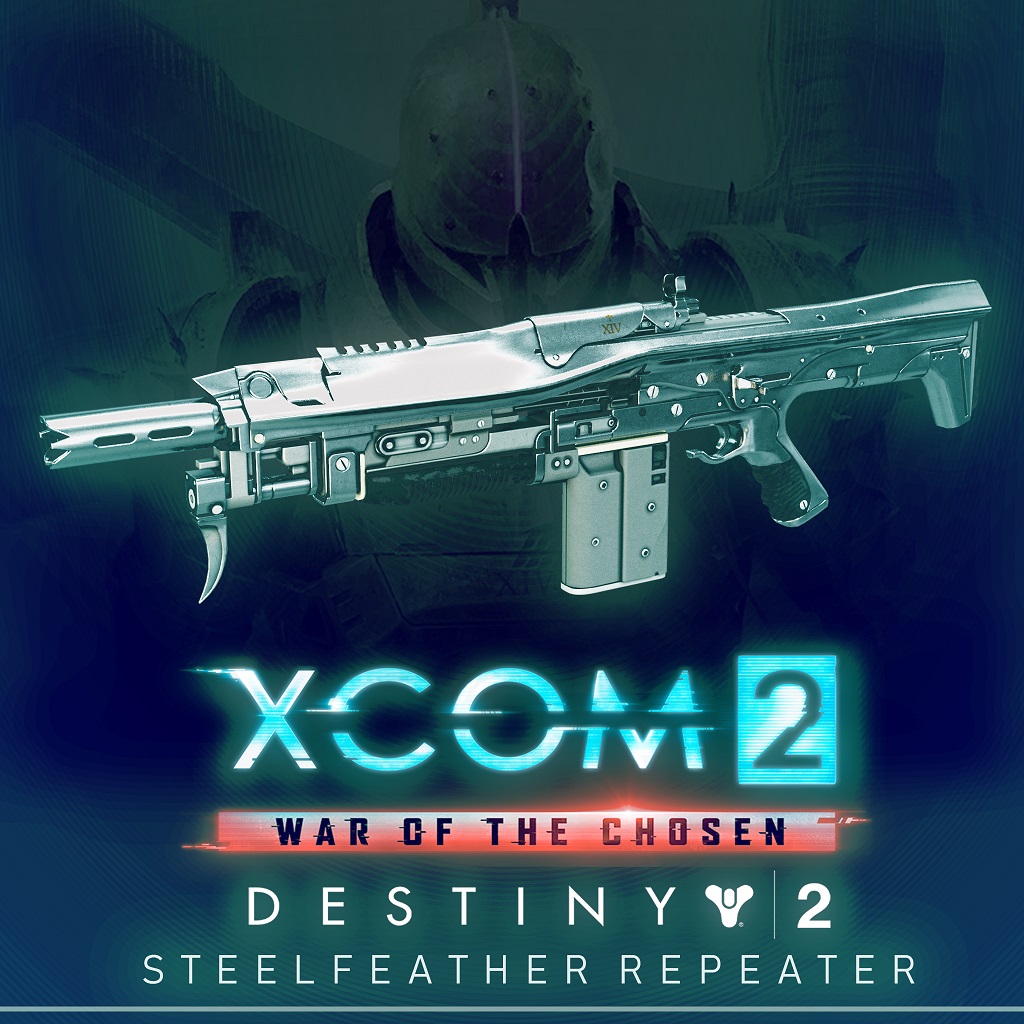 Description:
– Hello There! –
I have put the Steelfeather Repeater from Destiny 2 into XCOM 2.
(It comes in variants for all three tiers that can be edited and renamed in the localization or ini)
You may need to start a new campaign to use this mod. Sometimes the weapons do not appear mid-game even when they are supposed to and them's just the breaks. If you know how to code this mod to do that better… then uh, you can go into the scripts and do that.
I was not really intending on publishing this one because it's honestly really poorly constructed (I basically ripped apart the Monte Carlo and retrofitted it for Saint-14's funny chrome Assault Rifle for my own… whims) but I figured some people might like to see it… uploaded. Instead of like… not. So I hope you enjoy what i've got here. Thank you for downloading my stuff.
Destiny 2 is owned by John Bungie and his associates. I am not affiliated with Bungie. This mod is free and will be forever.
Thank you for enjoying my stuff! Buy me a Coffee! [ko-fi.com]