Melee Lost Headshots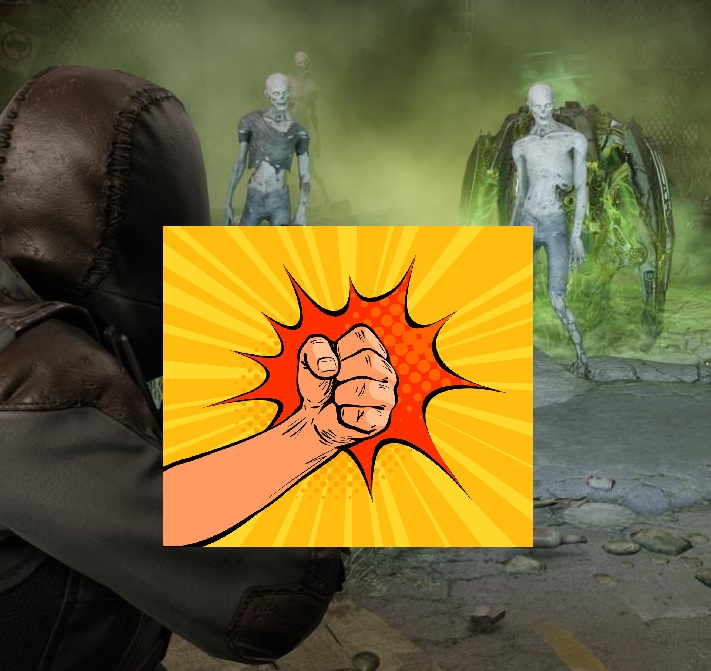 Description:
This mod enables melee abilities to count as a Lost "Headshot".
When getting a Lost kill with melee, your soldier will have their action refunded.
— Supported Abilities —
Rend
Arc Wave
Sword Slash
SPARK Strike
Andromedon Punch
Normal attacks from melee enemies
Stun Lance
Muton Bayonet
Skirmisher Melee Abilities
Depressed Flounder's mod "Beatdown Skill"
Iridar's mod "Hand-to-Hand Abilities"
Mushashi's Axe Mod
Psionic MEC Class Melee Abilities
Combat Knife (from (LW2 Secondary Weapons Pack)
Jedi melee abilities from Musashi's Jedi mod
Iridar's Bayonets
LW2 Classes and Perks
Please help me update this list by reporting melee abilities not triggering a free action. (including from mods)
This mod is 100% safe to enable or disable at any time. Compatible with all mods.
Related Mods:
Overwatch Lost Headshots – adds Overwatch
Ability Lost Headshots – adds ranged abilities