RWBY / BlazBlue Cross Tag Battle Weiss Schnee Voice Pack [New/WOTC Version]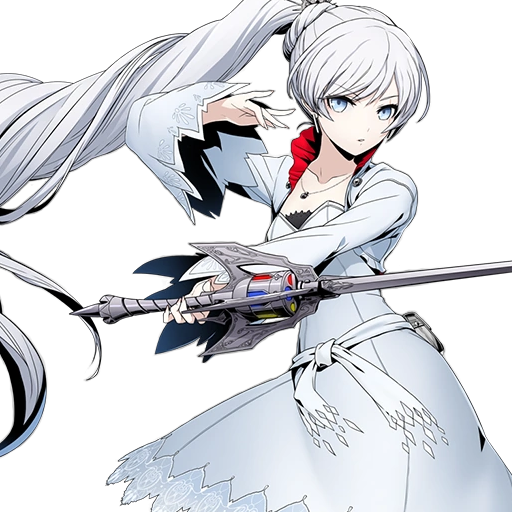 Description:
"The strong can go into battle with a sense of ease."
A voice pack of Weiss Schnee from the RWBY series.
This is an "update" to S360Aeronautic's older voice pack, reworked with improved voice script, new voice lines from BlazBlue Cross Tag Battle, and compatibility for faction classes in WOTC.
Contains ~285 lines.
Radio filter applied!
Minimal references to names or settings in BlazBlue Cross Tag Battle or RWBY: one of her lines when using a strong psi attack (e.g. Void Rift/Null Lance) is "For my family's honor!". Other than that, no other references are used.
Available for standard soldiers, Reapers, Templars, and Skirmishers. Not compatible with vanilla/non-WOTC saves.
I recommend using her voice for a Specialist, Psi Operative, Skirmisher, or Templar.
Credits:
Kara Eberle, voice actress for Weiss.
Arc System Works, developer of BlazBlue Cross Tag Battle.
Rooster Teeth and Monty Oum (R.I.P.), creator of RWBY.
Special thanks to S360Aeronautic for creating the first version of this voice pack, and for the permission to use resources from that mod in this one.
Special thanks to Robojumper for his excellent script and XCOM 2 Modding Discord server for the tutorial that, together, effectively did 90% of the work for this mod.