[WOTC] Shiv Mod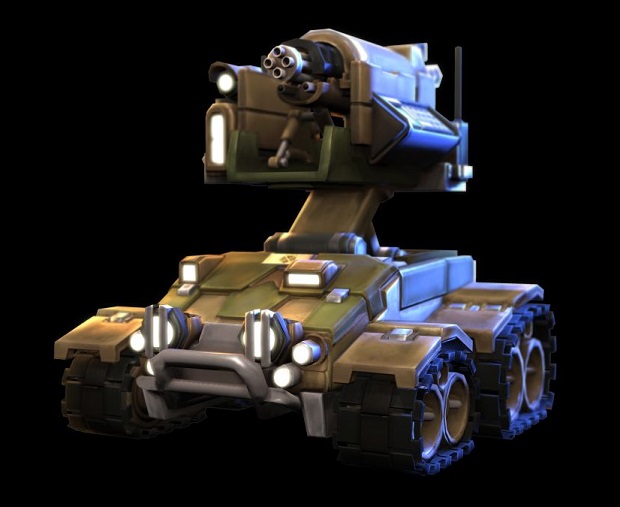 Description:
— Blender, SDK and textures : Nekoworkshop —
— Blender, SDK and textures : Super awsome totally not fat just big boned : ObelixDk —
–Coding and all other Stuff was Done by Fireborn–
–Update–
This version of the mod is using fireborns latest update to his nexus version with his permission.
So A while back when the shiv mod was still on the workshop I made a few custom changes to it for my own personal use and unsubscribed from the original version. I used this personal version since then, recently I noticed that the original SHIV mod was taken down. I am reuploading this mod so other people can have SHIVs in their games.
I want to say this again I did not make this mod but I know it was made by the extremely talented creative Xenos Team and Fireborn. I also want to give proper credit for this mod in its description towards everyone who worked on it, so If I missed anyone with the above credits let me know so I can update it.
Also Please I posted this mod for others to enjoy let's keep the Discussion nice and friendly.
My changes are pretty simple I reduced the cost of both Shivs, and All SHIVs start with 1 Armor.
Standard SHIVS cost 75 supplies while Alloy SHIVs cost 85 supplies and 15 alien Alloys.
I've also given the Shiv guns a minor upgrade from the original mod.
These costs are more in line with what SHIVs costs were in Xcom 1.
Please don't bring shiv on the lost and abandoned mission. That mission is a bit buggy with robotic units as you are not meant to have them on the mission. I also dont recommend having your Shivs try take the vial from the black site mission as that will bug out the game.
The SHIV Mod is also on the Nexus https://www.nexusmods.com/xcom2/mods/706 (posted there by its creator fireborn)
Oh and models are made by and owned by Fireaxis and 2k games.