2009 F1 mod season with extensions!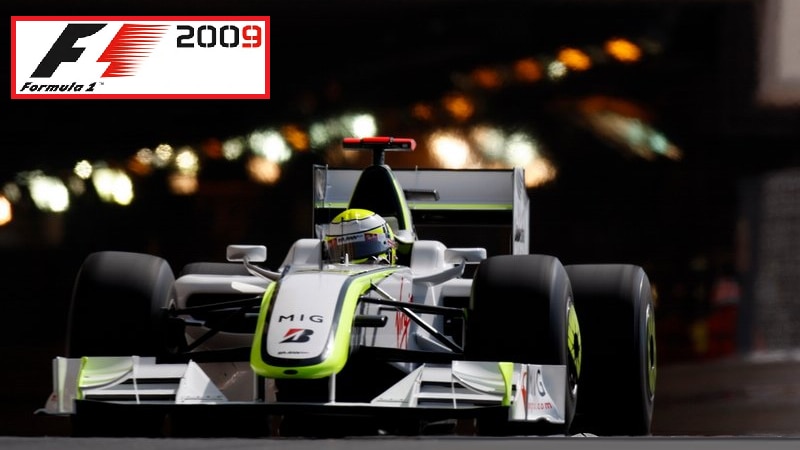 Description:
F1 mod 2009 season. To enjoy a better experience, READ tht txt file in "EXTRAS" folder in your path "…steamappsworkshopcontent"
En Español: leete bien el txt en la carpeta EXTRAS del mod. Comentaristas de la Sexta (Lobato, Nira Juanco, Victor Seara, Jacobo Vega).
With the resources.assets file mod you can play single races, Cape Town is converted to Europe GP (Valencia), some Tondela layouts have Spain flag and some exclusive media tweets! Devon Butler is choosable in the game!