More loot ++ But Random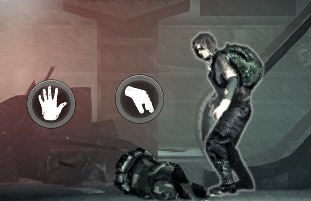 Description:
My other Mod = Stack, Unbreakable Tools and visitor early+++
———————————Mod Information————————————————
Add more resources to collect from a lot of places including initial Shelters.
But most will be random, maybe you'll be lucky to find good stuff, or not..
Some things you find will have no use for crafting and no description but will still be valuable for trading
( Português )
Adiciona mais recursos para coletar de vários lugares, incluindo abrigos iniciais.
Mas a maioria será aleatória, talvez você tenha sorte de encontrar coisas boas, ou não.
Algumas coisas que você encontrar não terão uso para criação e nenhuma descrição, mas ainda serão valiosas para negociação.
——————————————————————————————————