The Wild Card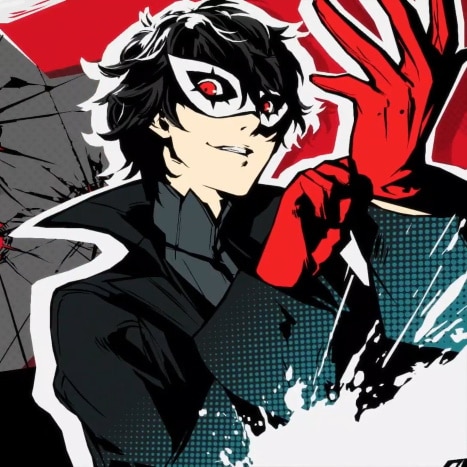 Description:
The Wild Card
A Slay the Spire character mod inspired by the Persona Series.
Play as the protagonist of the 5th game pretending to be the protagonist of the 3rd game by climbing a dark tower and slaughtering the dozens of enemies within to confront the evil god at the top.
This mod focuses on two mechanics:
Persona cards grant unique passive effects when played and cause your Arcana cards to transform.
Arcana cards all have 5 unique, different forms – what form they take depends on your active Persona.
Mix-and-match to find the play-style that best suits you!
Now with zhs, courtesy of Leaf_Fallen!
Includes:
100 cards (technically)
5 Relics (May add more)
1 Event (May add more)
Special thanks to Venim for creating the card background and energy orb art assets.
Special thanks to leshless for Russian translation and helping to provide some of the card art.
Check out Steal the Spire here, an awesome mod that makes this one much more immersive:
https://steamcommunity.com/sharedfiles/filedetails/?id=2169873803