F1 Manager 2010 – with Extensions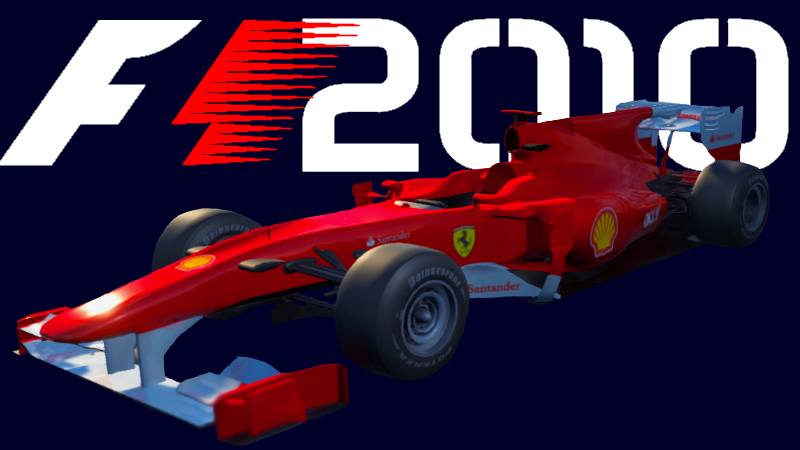 Description:
F1 2010 Mod for Motorsport Manager
Notice: Included in this mod is a Mod Guide PDF. This mod guide includes full instructions on how to install the extension Assembly-CSharp and Resource ASSET file. If there are troubleshooting problems with the mod please refer to this guide first. Most issues are addressed in there.
This Mod Guide is located within the mod folder at Windows/Program Files/Steam/Steamapps/Workshop/Content/415200/2015368882/Extras.
This guide includes the instruction to install the Assembly-CSharp and Resources ASSET file.
This mod includes the following series:
Formula 1, GP2, GP3
Indycar, IndyLights
Le Mans Series LMP1, LMP2
Also included in the mod are:
– Car models for all series
– Over 200 real-life sponsors and a more accurate sponsorship system
– A reworked driver Personality Traits
– Fixed errors from previous mods
– Real-life track names
– Edits to media reports, messages, dilemmas and in-game titles
– Create Team with Porsche, GENII Capital and Haas as potential investors
– Resource ASSET file includes new background images
– New liveries, suppliers and images
– Mod has included language options, but the mod is best played in English