TJDagger's Onslaught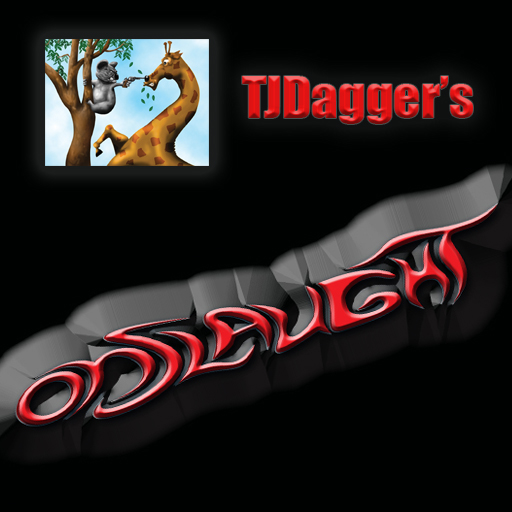 Description:
Hi Everyone,
It's been a while since my last mission. Lots has happened in real life.
Onslaught is a new mission concept.
I put it together in about 1 month mostly from my tried and test personal script library.
It's a bit arcadey, which is fine. Because I was going for fast, frantic, "FUN" gameplay.
Basically the enemy has active spawn points located on the map. The enemy will continue to spawn enemy units at intervals at these points. Unless of course you have a unit laying prone directly on the enemy spawn point, this will block it.
Your job is to take over all the active enemy spawn points on the map. You do this by having a unit at lease 30-40 meters form the point (depending on the map), while the enemy has no units within the same distance from the point.
Once you have taken over a spawn point. You can then spawn your units from that point.
Sounds Easy Right?
Therein, lies the challenge.
Currently 4 maps available.
Mission concept features:
* movable gun scripts
* roof scripts
* gun tower scripts
* music player scripts
* moving platform scripts
* Infantry and vehicle focused combat with enemy movement scripted (not waypoints)
* Bomber scripts
* enemy auto remounting scripts
* auto medic scripts
* auto repair scripts
* auto refuel scripts
Each map has unique elements for you to overcome.
Designed to be played with Fog of War off.
If you'd like to see more missions using this concept. Hit the like button and inspire me to make more.