Modern Assault Squad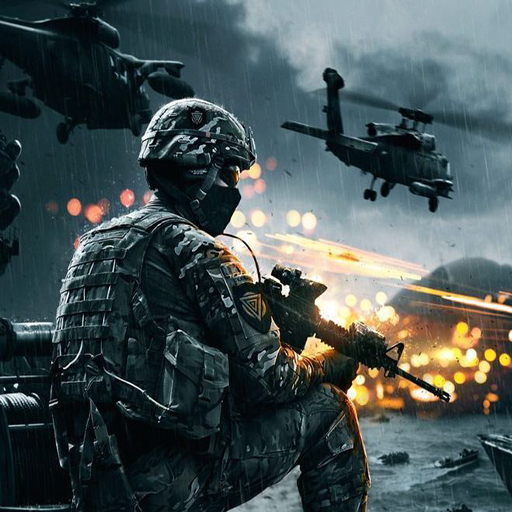 Description:
This Is Men of War Assault Squad 2 style Missions ; Modern Scenario ……
Many users requested MOWAS2 style missions for CTA,so here it is. For the timebeing all missions are "Capture the Flags" but i m planning to add all missions from MOWAS2 with modern scenario provided u guys like this mission,i will start working on other missions. So please hit the rating as much as you can which will motivate me further to work on other missions
Recommended Better Gameplay , use Fog Of War , Heroic Mod
——————————————————-
Mission includes….
Bitgamer Missions – USA
1) Assault on Factory
2) Hell In The Field
3) Power Plant
4) The Ghost Town
5) coming soon
Bitgamer Missions – RUS
1) coming soon
2) Hit the rating
Bitgamer Missions – GER
1) coming soon
2) Hit the rating
——————————————————-
Credits:
Some tank models used for this mod are taken from this Awesome mod "Red Frog"
https://steamcommunity.com/sharedfiles/filedetails/?id=868820957
Special thanks to "Der Gewehrschütze" moder of "Red Frog" Thanks for your stupendous work for our community
——————————————————-
some of the AT Guns are used from mowas2 … coz there are no AT Guns in CTA .. and missions required AT Guns
Missions Are untested .. Let me know if any bug ..
All missions are fictional ..has nothing to do with reality …so dont scratch your head …just enjoy gameplay
——————————————————-