Reunite Rome – LITE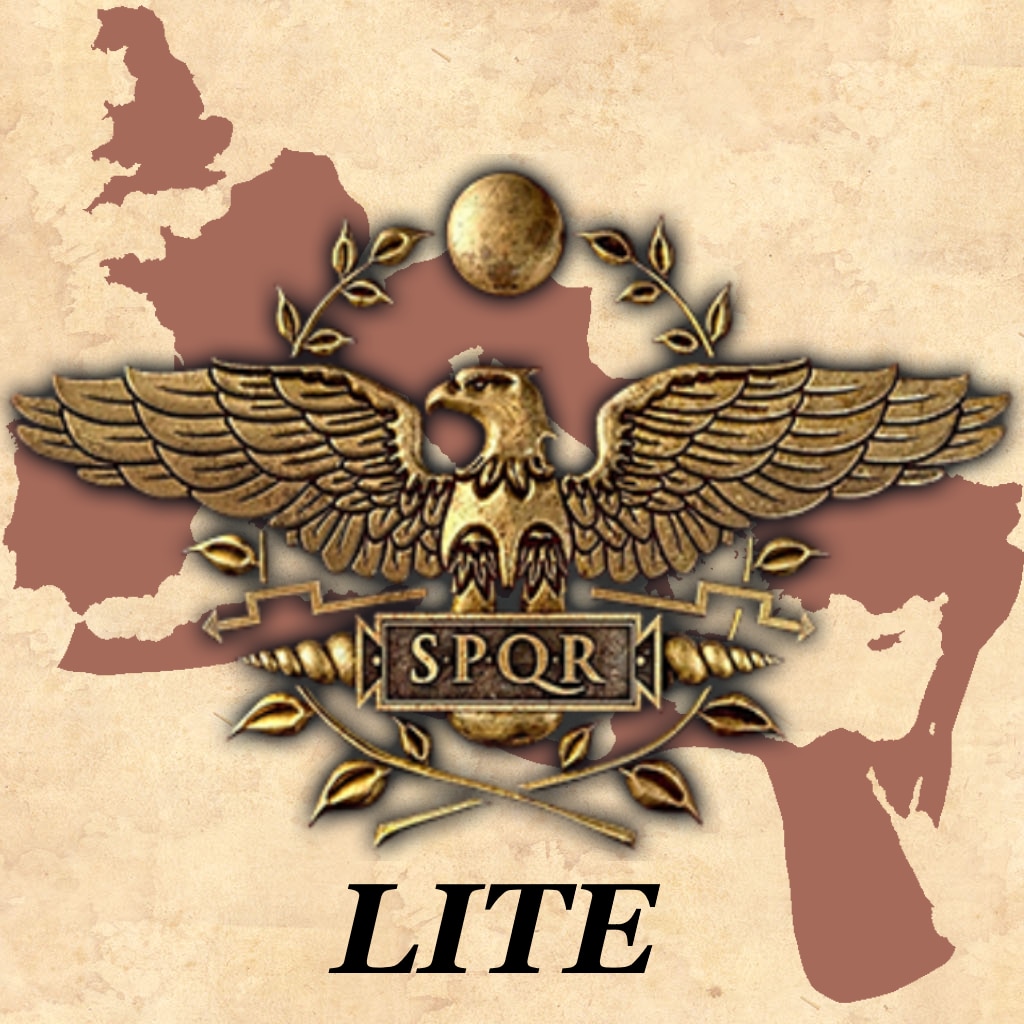 Description:
FULL VERSION OF THIS MOD AVAILABLE HERE
http://steamcommunity.com/sharedfiles/filedetails/?id=744544507
—————————————————————————————————————————
Have you ever wondered why, when playing as one of the Roman Empires, that once you take all the territory of the other half of Rome you are still called the "Eastern" or "Western" Roman Empire?
This is a relatively basic mod that gives you the option, if playing as the Western Roman Empire or Eastern Roman Empire, to take several key provinces and usurp the title of sole Roman Emperor. Once these provinces are taken the other half of the Roman Empire will cease to exist, you will inherit all of their remaining territory, your faction name will change to "Roman Empire", and you will recieve a few positive effects to help with large empire management.
This mod uses the script from the Age of Charlemagne DLC used to form kingdoms, so special thanks to CA!
Q&A
Q: Is this mod compatible with Radious?
A: Probably not, though it should be compatible with his unit mods.
Q: Why does the war weariness icon show up?
A: For some reason the Age of Charlemagne script that I use to establish the singular Roman Empire requires that war weariness be loaded. War Weariness is disabled as a feature in my mod, but the icon still appears at the top.
Q: Why doesn't the mission to reunite Rome show up for me?
A: The mission shows up on the second turn, not the first.
Q: Does the faction color or logo change after Rome is reunited?
A: I couldn't figure out a way to change those, so for now only the faction name is changed.
Please report any bugs or issues you find with my mod! Thanks!