Support Outsourcing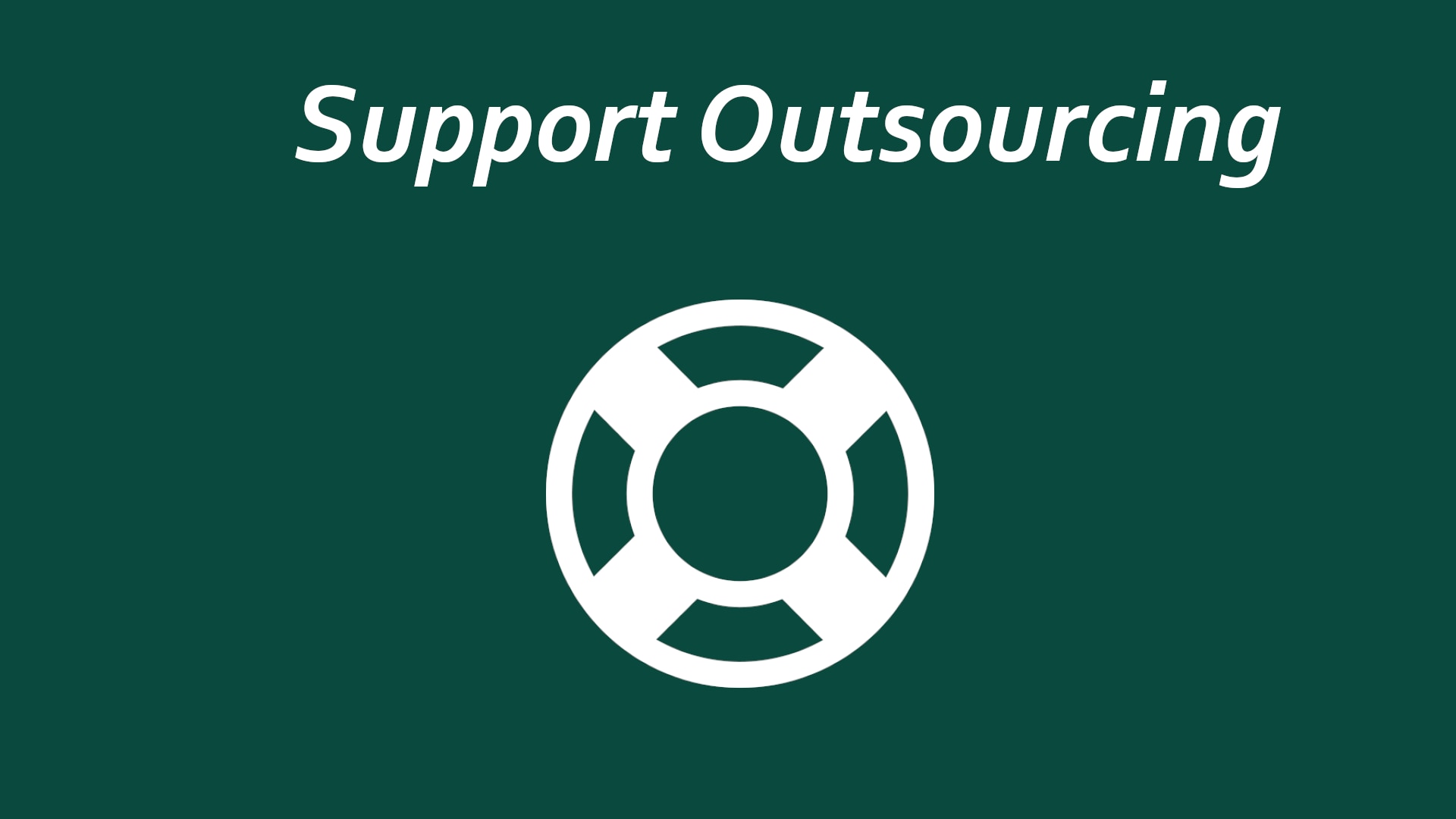 Description:
Hey there!
With this mod, you can pay to make other companies pay your Support Tickets.
Version 2.0 will be the last major update for Support Outsourcing. Other updates will be released but they will only include improvements and some small new features.
Roadmap
24th October 2019 – Version 1.5 Release

2nd January 2020 – Version 1.9 Release
Available Languages
– English
– Spanish
– French
– Russian
– Dutch
If you want to translate the mod make sure you do it here: https://www.localizor.com/mods-by-mario-startup-company-workshop
Thanks!
A special thanks to:
jhovgaard – For creating this amazing game
NiTroUs* for helping me with the development of the mod.
Icon made by https://www.flaticon.com/authors/freepik from www.flaticon.com
The mod is currently compatible with Beta 28