Realistic Overclocking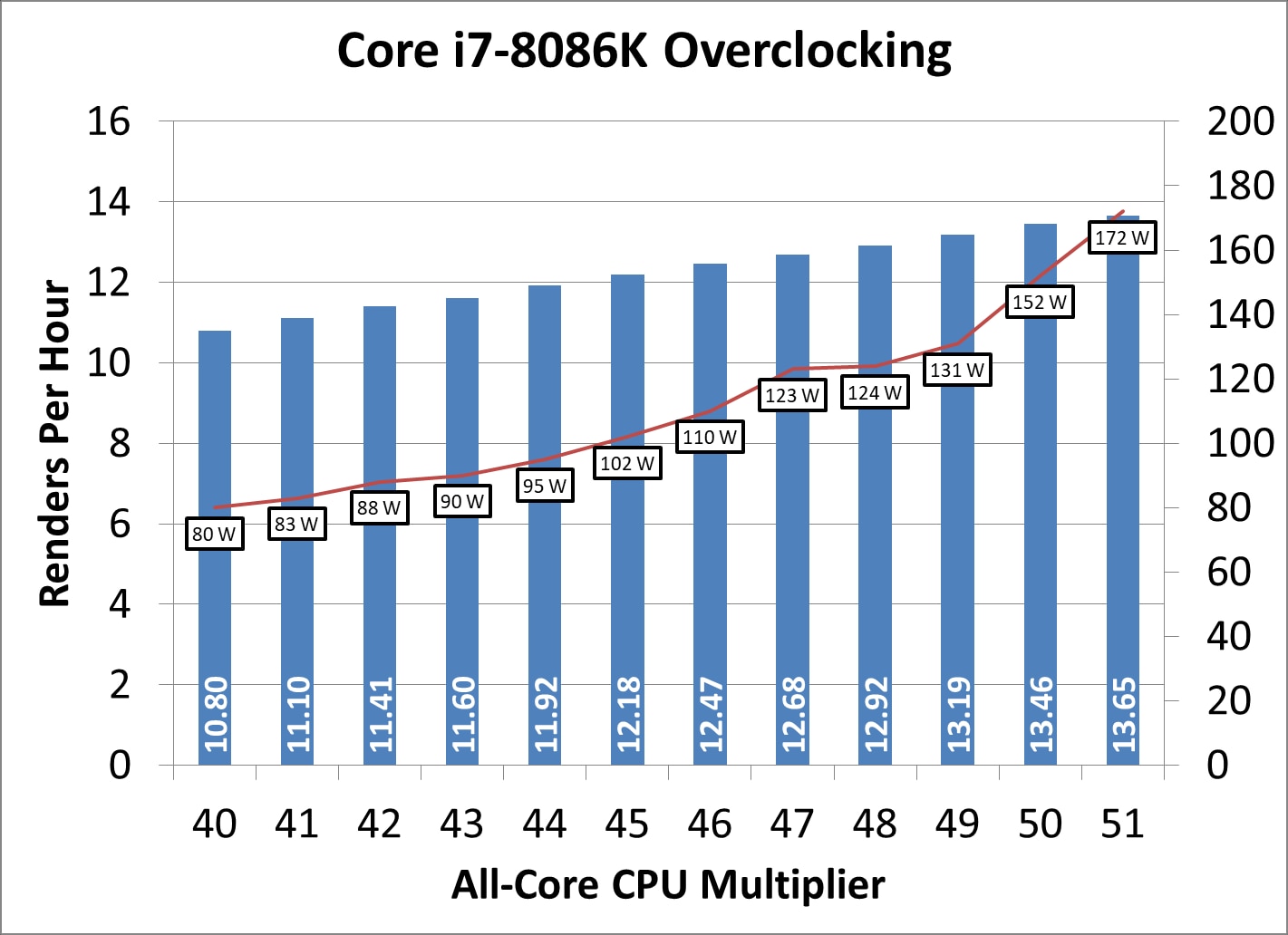 Description:
Designed for Startup Company version 1.24.
Because we replace a core function of Startup Company it's advised to only use it for the version it was designed for.
Realistic Overclocking makes the power usage non-linear to the clockrate. Therefore making it more inline with realworld overclocking.
The mod will recalculate current server power usage a couple seconds after loading the savegame. Please make sure your overclocks are still valid.
Any ideas for improving the overclocking experience further are welcome.