F1 Manager 2019 – UPDATE BETA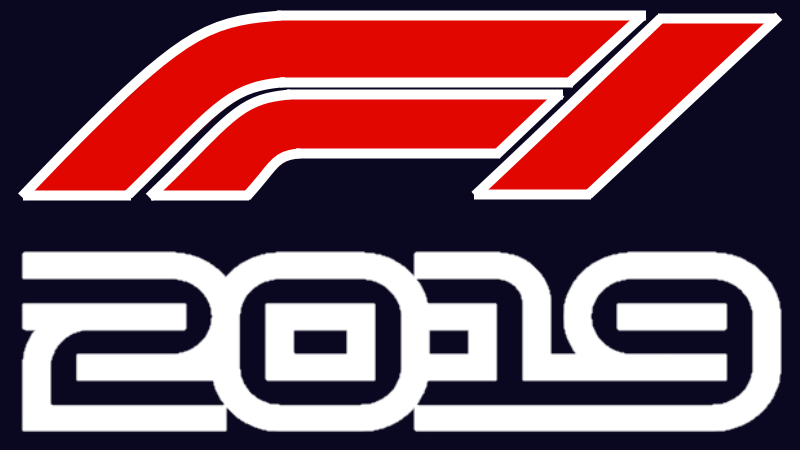 Description:
This mod has been updated to include many changes to the mod and game. The mod is not 100% finished, as there can always be more work done, but at least everyone can try and mod and give feedback to make future mods better
BEFORE INSTALLATION OF MOD READ INSTRUCTIONS
– In your steam workshop/motorsportmanager file, there is a folder called EXTRAS
– Inside here are two files – 1 called Assembly-C Sharp and 1 called Resources
– For this mod to work properly you need to have both of these in your game files
– BACK UP YOUR ORIGINAL FILES – OR ELSE YOU MAY NEED TO REINSTALL THE GAME LATER
– The Assembly C-Sharp file goes into motorsportmanager/mmdata/manager – replace the file in that location
– The Resources file goes in motorsportmanager/mmdata (not in a folder call resources!) Scroll down past levels 0-127 and you will see an ASSETS file called Resources. Replace this one.
– Once all of that is done the mod should work 100%. If there is a problem it will most likely be due to an installation error
An non-exhaustive list includes:
– Realistic race length – F1/Indycar races are as long as they are in real life
– New Car Models for all categories
– New Personality Traits – New Series and Driver Academies
– Revised Media Reports – Better wording and more immersive
– Revised Interviews – Better questions and more interesting answers
– Create Team – New teams will no longer be at the back, they will be in mid-lower midfield
– New in game messages – Wording improve and more immersive
– Better track names – By track name rather than nationality
– Updated driver rostrum
– Assembly C-Sharp edits – More crashes, more retirements. 2019 start date
– Resource file edits – Changes to in-game images and more text files
– Many more changes which I can't all remember…
This mod update is large but is not the finished product. If there are glitches/bugs/problems please let me know so I can fix them. The mod has been tested, I am aware of some problems which I will list, but the game does not break at the end of season 1
Credit for the car models is as follows:
ACFL for Assetto Corsa – F1 & FE – https://www.acfligue.fr/
Sim Dream Development for Assetto Corda – Indycar – https://www.assettocorsamods.org/product/assetto-corsa-indy-2018-mod/
Race Sim Studio for Assetto Corsa – F2 – https://racesimstudio.com/formula-rss-2-v6-2018
WEC models are from various sources.
Download
Revisions:
Old revisions of this mod are available below. Click the link to download.