FIA 2020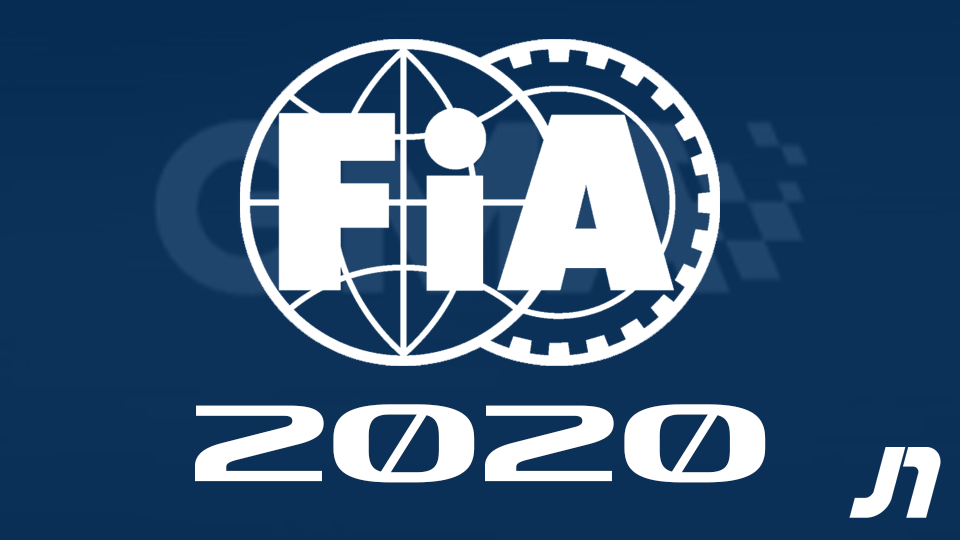 Description:
[EN DESARROLLO]
Temporada 2020 de distintas competiciones de la FIA, incluidas las correspondientes a los DLCs.
Monoplazas: Temporada 2020 de Fórmula 1, FIA Fórmula 2 y FIA Fórmula 3.
DLC GT Series: Temporada 2020 de GT World Challenge Europe e Intercontinental GT Challenge.
DLC Endurance Series: Temporada 2019-2020 del WEC clases LMP1 y LMP2.
Incluye más de 500 pilotos reales.
**********
Mod para comenzar la temporada en 2020:
https://www.racedepartment.com/downloads/motorsport-manager-start-date.26161/
Download
Revisions:
Old revisions of this mod are available below. Click the link to download.