F1 Manager 2020 V.2 (UPDATED)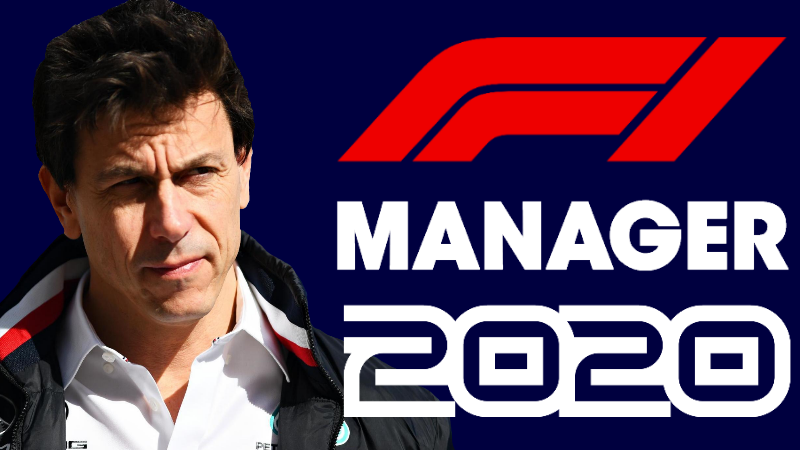 Description:
PLEASE READ DESCRIPTION FOR INSTALLATION INSTRUCTIONS
The F1 Manager 2020 mod has now been updated to fix several errors and bugs. Among the fixes are:
– Fixed reliability to reduce rapid engine wear
– Sponsors and finances are beefed up to help players
Zoom Mod:
When using this mod, I would recommend using the Extended Camera mod by newman55. A link for installing this is listed below:
https://www.nexusmods.com/motorsportmanager/mods/1
For the update to come into effect, you will need to update the assembly c sharp and resource assets files only.
The previous version of the mod is included in the mods files under F1 Manager 2020 V.01. Therefore if you want to continue to play this version you can do.
This mod allows players to step into the real-life world of motorsport management in 2020. Take control of real teams, with real drivers, sponsors and team personnel. F1 Manager 2020 includes:
– Real teams from F1, F2, F3, IndyCar, Formula E and the World Endurance Championship
– High-texture car models for all of these series
– Real images for teams, drivers, personnel and sponsors. Changes to track markers are also included.
– Over 330 real life sponsors
– Real names of over 70 tracks
– New personality traits, media reports, interview questions and race reports.
F1 Manager 2020 requires additional installation steps beyond the usual 'subscribe' button.
– At steam/steamapps/workshop/content/415200 is the steam workshop folder for Motorsport Manager.
– Inside the folder for this mod is another subfolder called Extras. Inside here is the F1 2020 Manager guide which describes the installation process. Essentially:
– Replace the AssemblyC-Sharp, Resource ASSETS and SharedAssets files which are located in the Motorsport Manager game files with the ones inside the Extras folder.
PLEASE READ THE MANUAL/DESCRIPTION BEFORE COMMENTING. ANYTHING THAT HAS BEEN ASKED BEFORE/ANSWERED MAY BE DELETED.
Download
Revisions:
Old revisions of this mod are available below. Click the link to download.