[WOTC] Terminator Armory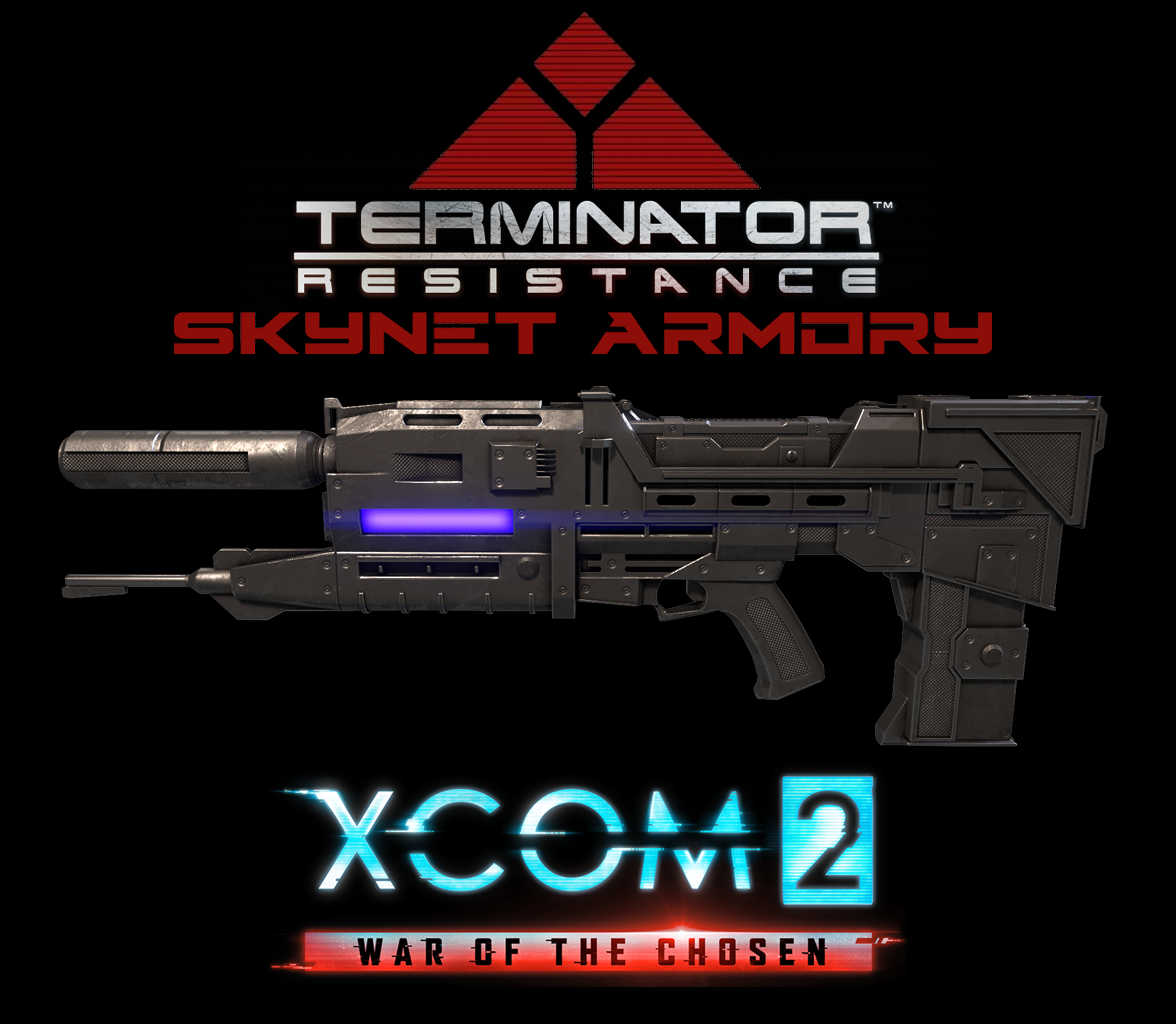 Description:
'Hasta la vista, baby'
Just a couple terminator weapons for your terminating needs,
Content:
-V96 Skynet Plasma Rifle
-Rail Plasma VG01
-Rail Plasma VG01 – Vektor Rifle
-VSB-95 Skynet Minigun
-Scout Drone
QUESTIONS AND ANSWERS:
Q: Does this weapon have conventional/magnetic/beam tiers of weapons?
A: Yeah. Just build the vanilla upgrade in engineering to get these.
Q: Can this be used mid-campaign?
A: I'd always recommend starting new just to be safe, but in theory, it should be safe.
Q: Add X, Y, and Z!
A: No guarantees.
Q: Long War/Non-WOTC version when?
A: Never. LWOTC is a different story, I'll work on a patch for it when the developers upload LWOTC to the workshop
Credits:
-KhaosByDesign – Models, textures, and sounds
-LordPoncho – Everything else
Download
Revisions:
Old revisions of this mod are available below. Click the link to download.